Memorial Plaque for Anita Kurmann
I made this memorial plaque for Anita Kurmann, a surgeon and researcher at BU who died in a collision with a truck while riding her bicycle. Many thanks go to Bob Sjostrom for taking the time to help me with this project on such short notice.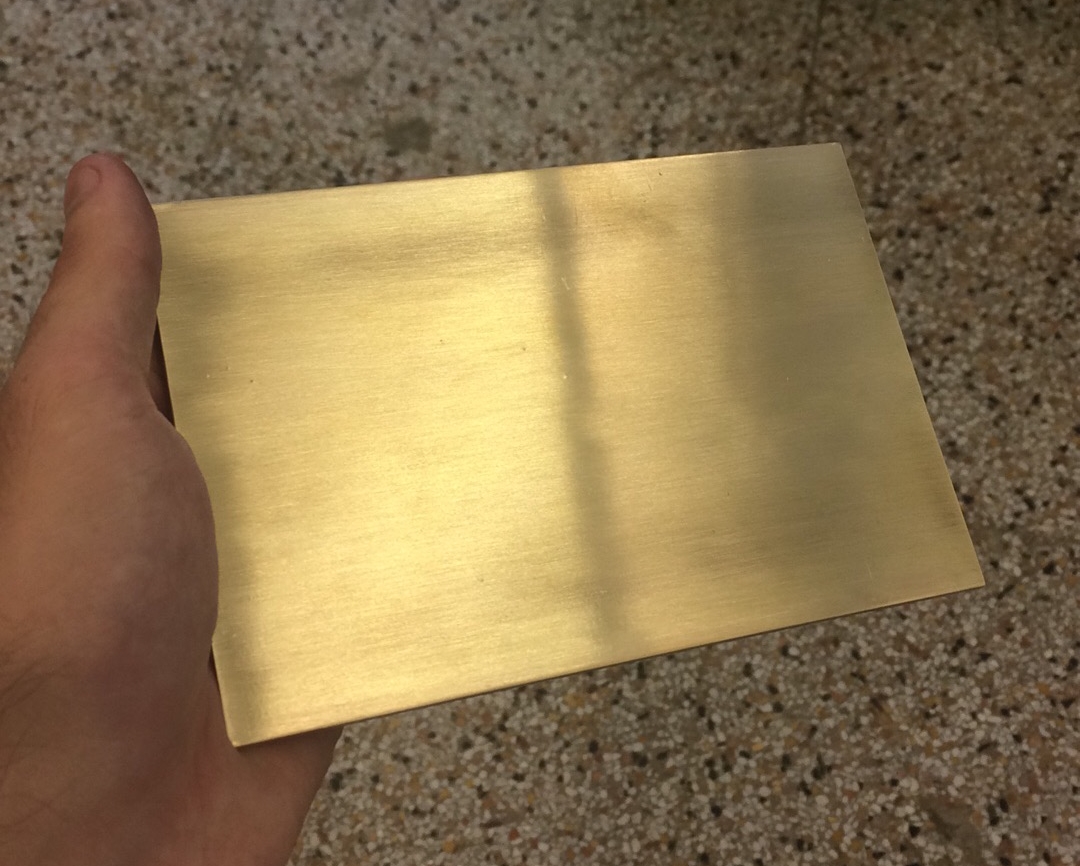 Motivation
Riding and fixing bikes has been a big part of my life since coming to Boston. Compared to my home in Manhattan, riding in Boston was much less stressful. But still, certain roads and intersections here in Boston are really quite treacherous for cyclists to navigate. When Anita Kurmann, a BU researcher and endocrine surgeon, was fatally struck by an truck on the corner of Mass. Ave. and Beacon St. where I lived as a freshman, I felt moved to make something to honor her. I decided to use my machining skills to make a memorial plaque to mount on the basket of her ghost bike.
Design
The plaque was designed in ArtCam. The bicycle engraving was created from a vectorized bitmap image of a bicycle. It was quite difficult to get the software to recognize the lines I wanted and ignore the lines I didn't, and I ended up having to delete a bunch of vectors and redraw them manually. I'm hoping there is no "next time" for this type of project, but if there is, I'll make sure to spend more time on this step because it has a big impact on final quality. Somehow, the text at the bottom went from being centered to left justified without me noticing. I suspect I hit 'Ctrl + Z' one too many times while fixing something else and accidentally undid the centering. Bob Sjostrom helped me finalize the toolpaths from the 3-D ArtCAM design and verified everything was setup correctly.
After the plaque finished machining, I drilled holes in the corners to fit 10-24 button head screws. I CNC milled custom toe clamps to fix the plaque to the wires of the basket. I wasn't sure exactly what the wire spacing on the basket was, so I made the clamps fairly long just in case. The toe clamps had counterbored slots to hold 10-24 nuts so it would be easier to tighten. I brought some washers with me when mounting the plaque to act as standoff so the the clamp would have good leverage and a strong clamping force on the wires.